The Westbrook Trust
ACHIEVE TOGETHER
Community Wellbeing
The well-being of our community is a priority for all school leaders.
We aim to continue to focus on well-being through the 5 ways to well-being of: Taking Notice, Connecting, Giving, Being Active and Keeping on Learning.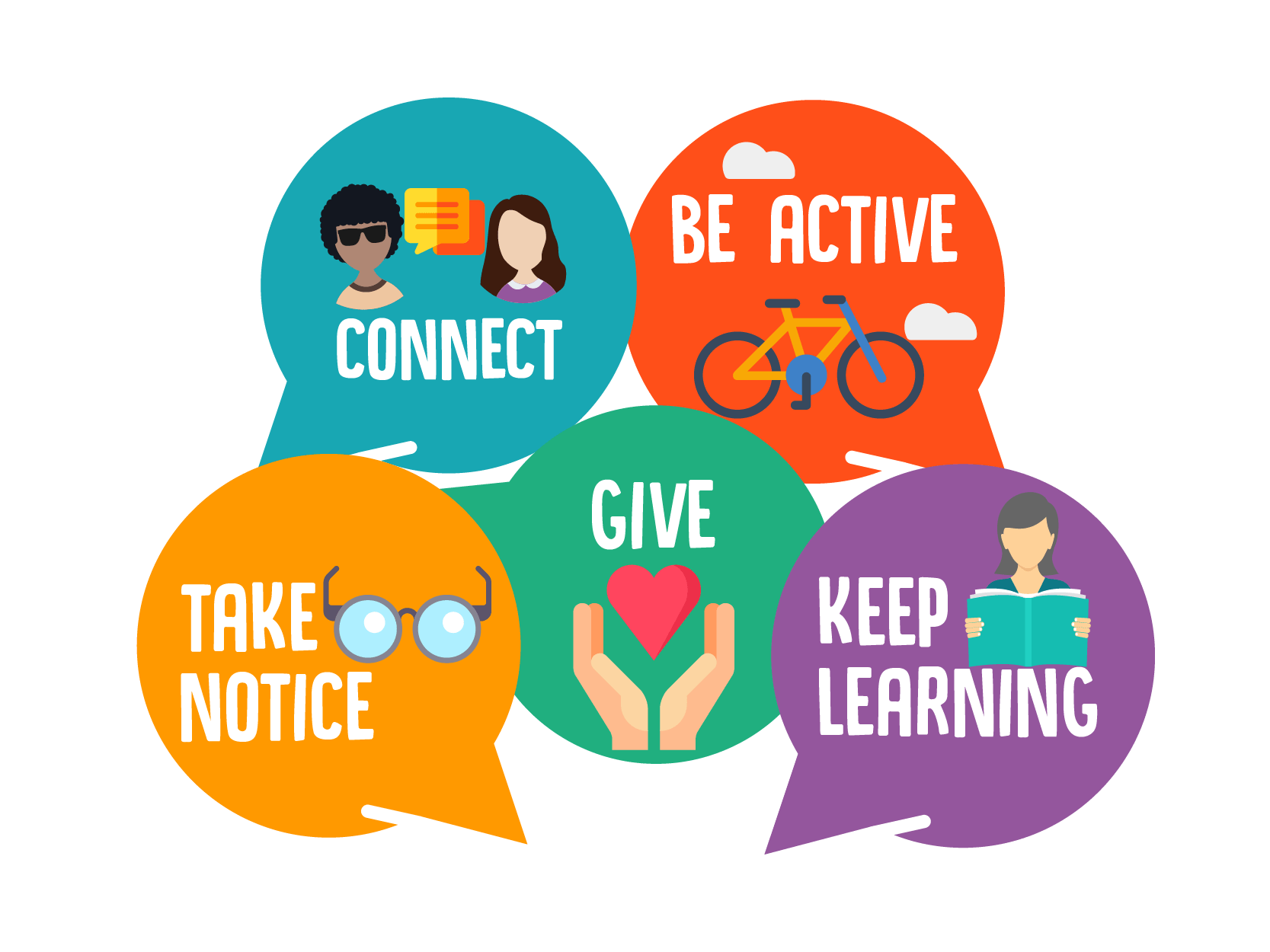 Please speak to each school to let us know if there are any particular ways in which we can further support your well-being at this time.
We subscribe to Care First to support our staff well-being. Care First release a number of support materials that may also be of interest to parents and carers:
Supporting children through secondary transition
The impact of positivity and celebrations on our mental wellbeing
Managing uncertainty and anxiety caused by world events