The Westbrook Trust
ACHIEVE TOGETHER
Art at Home: Hope
During the pandemic, David Hockney has offered messages of hope and optimism through his range of art work based on the natural world. Despite the continued challenges for our communities over the coming weeks, there is hope for a future return to normality as vaccinations are rolled out and the warmer weather returns as we move into Spring and then Summer. Inspired by Hockney and linked to the 5 areas of well-being, we would like to invite all of our community to take part in a 'Hope' art project. The aim is to create a piece of work linked to the theme of 'hope' to share with someone virtually. The artwork can then be given to that person when restrictions allow.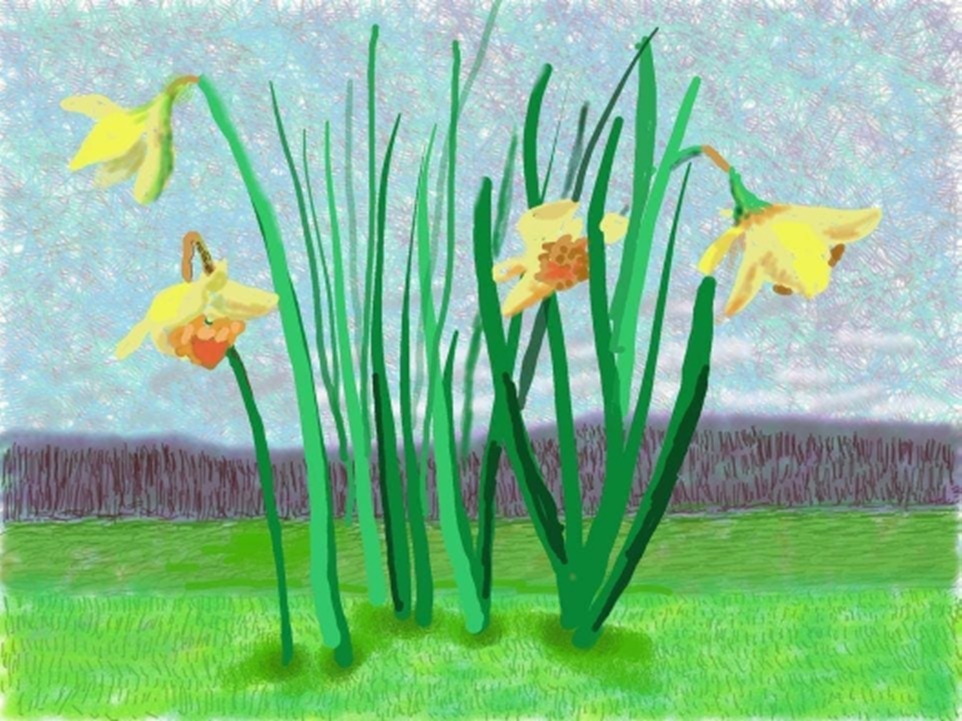 David Hockney ,'Do remember they can't cancel spring'. March 2020
Click here to find out how you can get involved.
Click here to view the gallery of all of the pieces of art produced across our family of schools (available from Friday 26th March 2021).